These 3 gratitude journals are filled with beautiful pictures, inspiring and powerful quotes about the power of gratitude in our lives, and pages for writing your gratitude. Each journal is 30 pages.
Get a free Meditation video
with music by Craig Addy when you order today.
​
You may purchase and download 1 journal for $4.95
or purchase and download all three for only $12.00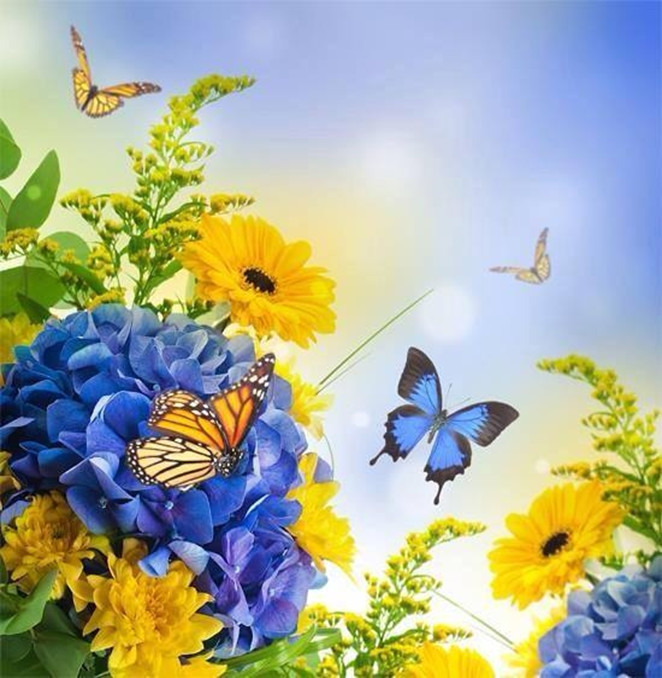 Gratitude Habit Journal GRO #6
SKU 00006
Product Details
Choose to see the world through grateful eyes. It will never look the same way again.
Save this product for later